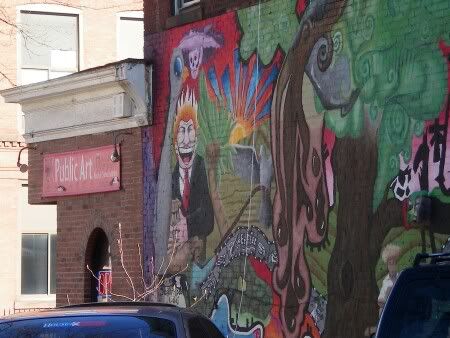 Writer's cramp, that is.
For the next three Sundays, La Paloma Sabanera will be hosting write-ins from 3pm until "whenever." We are promised coffee and cupcakes. The press release explains:
Basically, just come down to the cafe, bring your notebook, laptop, art book, scrapbook, typewriter, bills to pay, papers to grade, audio to transcribe/edit, pull up a chair – either inside or outside if weather is nice – and write!
Writers are invited on April 11, 18, and 25. La Paloma Sabanera is on the corner of Capitol Avenue and Babcock Street.
4 Responses to "Coffee and Cramps"